Meaningful Work. Meaningful Lives.
---
Working at Isthmus means being part of a talented and driven team focused on delivering high-quality work and supporting each other. Our individual efforts are strengthened and amplified by working as a collaborative team. We recognize that mutual accountability is key to ensuring that we function as a team within our flexible and autonomous work environment.
In Our Community
Isthmus is a proud member of the downtown Saint Paul community. We strive to be a good neighbor in our Lowertown neighborhood and enjoy opportunities to volunteer and connect with our community. We also look outward to support organizations that are dear to our team and those that strive to improve STEM education opportunities and empowerment for women in engineering. Here are a few of the organizations we have supported with our time and/or financial contributions:
Saint Paul Parks and Recreation
Saint Paul Classic Bike Tour
RBC Race for the Kids
Science Museum of Minnesota
The Works Museum
Robotics teams at local schools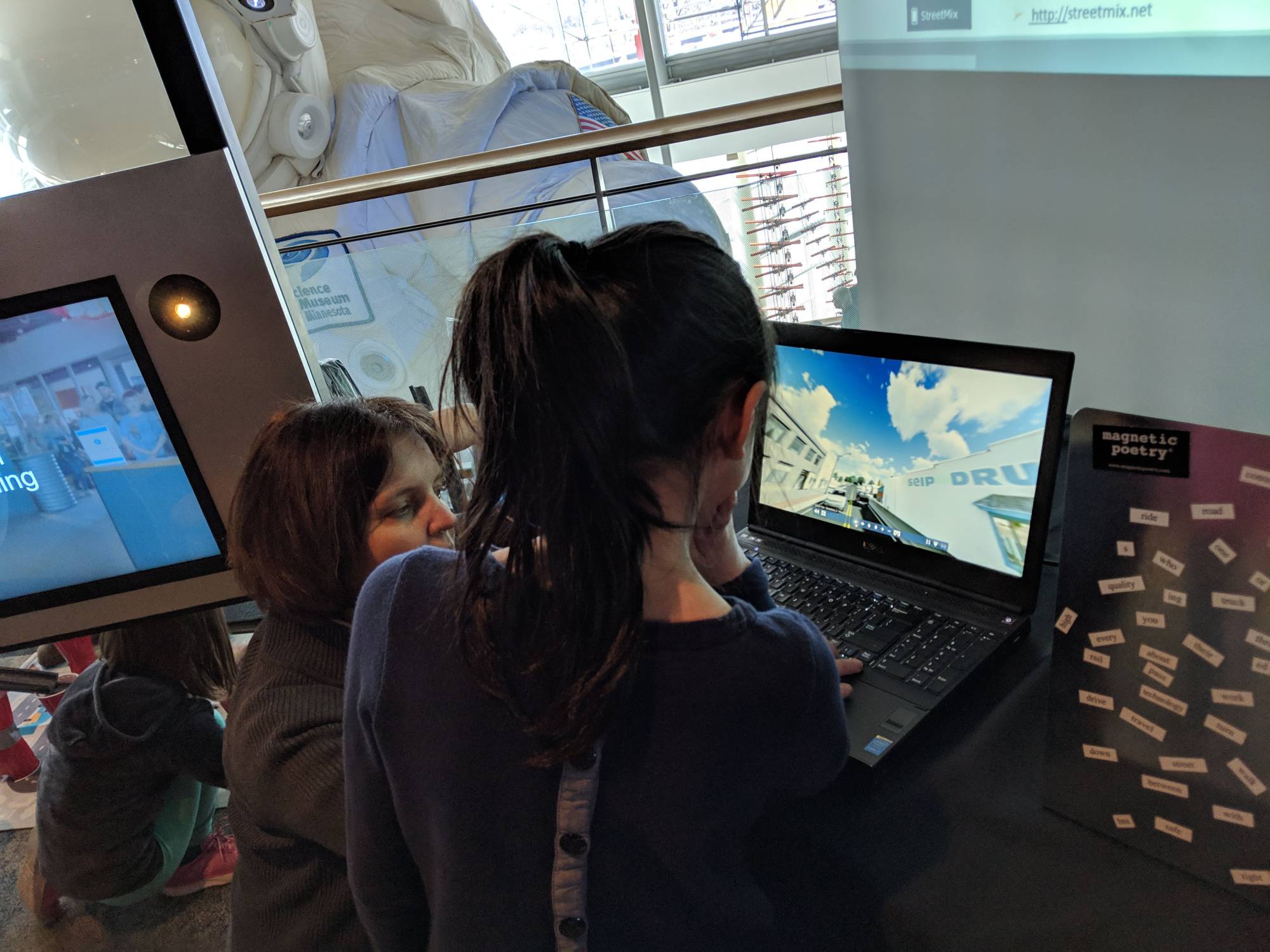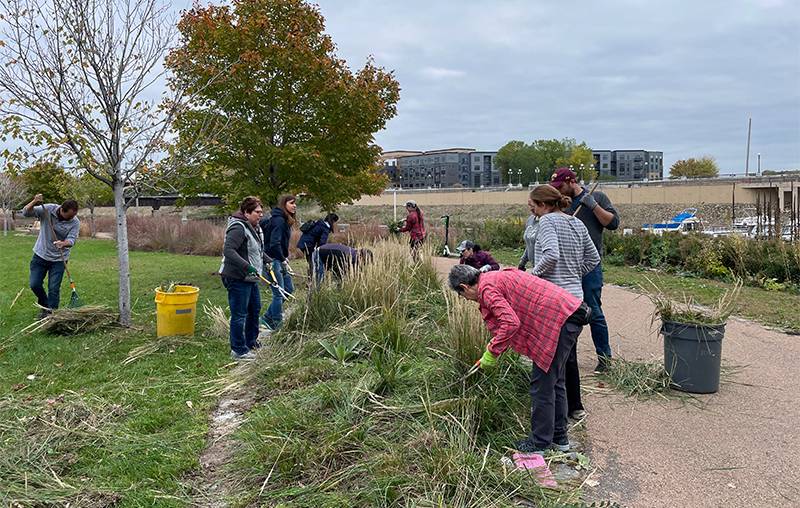 Many of our team members also support and volunteer for a variety of causes in the communities in which they live. From schools to religious organizations, youth activities to mentoring, we have members of Team Isthmus who are school board members, scout leaders, coaches, mentors, community builders, school volunteers, church council members, and more. Our work policies are designed to allow our team members to prioritize commitments in all areas of their lives.
Fun at Isthmus
Our commitment and focus on our work doesn't mean we don't also like to have a little fun. We function better as a team when we get to connect and spend relaxed time together. We engage in virtual and in-person Isthmus Connections regularly. Our outdoor, rooftop Terrace is a fun spot to enjoy lunch or hang out with fellow team members for Happy Hour after work. Past events have included:
Team Isthmus Events

Isthmus Spirit Week (during Engineers Week)
Isthmus Insights Week
An Evening on the St. Croix Boat Cruise
Summer Team Gathering
Outdoor Holiday Gathering
Team lunches – potlucks, cook-offs, pizza
St. Paul Saints Baseball Games
Family Events

Planting and Pancakes on the Patio
Isthmus Summer Family Picnic
Isthmus Halloween Spooktacular
Isthmus Winter Bowl