Our Services
Elevating our Industry
Isthmus offers versatility in project delivery, responding to our clients' needs with a focus on effective collaboration. Our work centers on creating and improving the transportation systems that connect people within and across communities. With technical areas of expertise that support planning through final design, our team works on transportation projects from simple to complex for partners at the state, county, and city level throughout Minnesota.
Fluent in both Bentley OpenRoads Designer and Autodesk Civil 3D, our team members understand how to apply these tools at each stage of design. In line with our founding vision to promote quality design through the effective use of technology, Isthmus provides design software training and support services to our consultant partners and local agencies.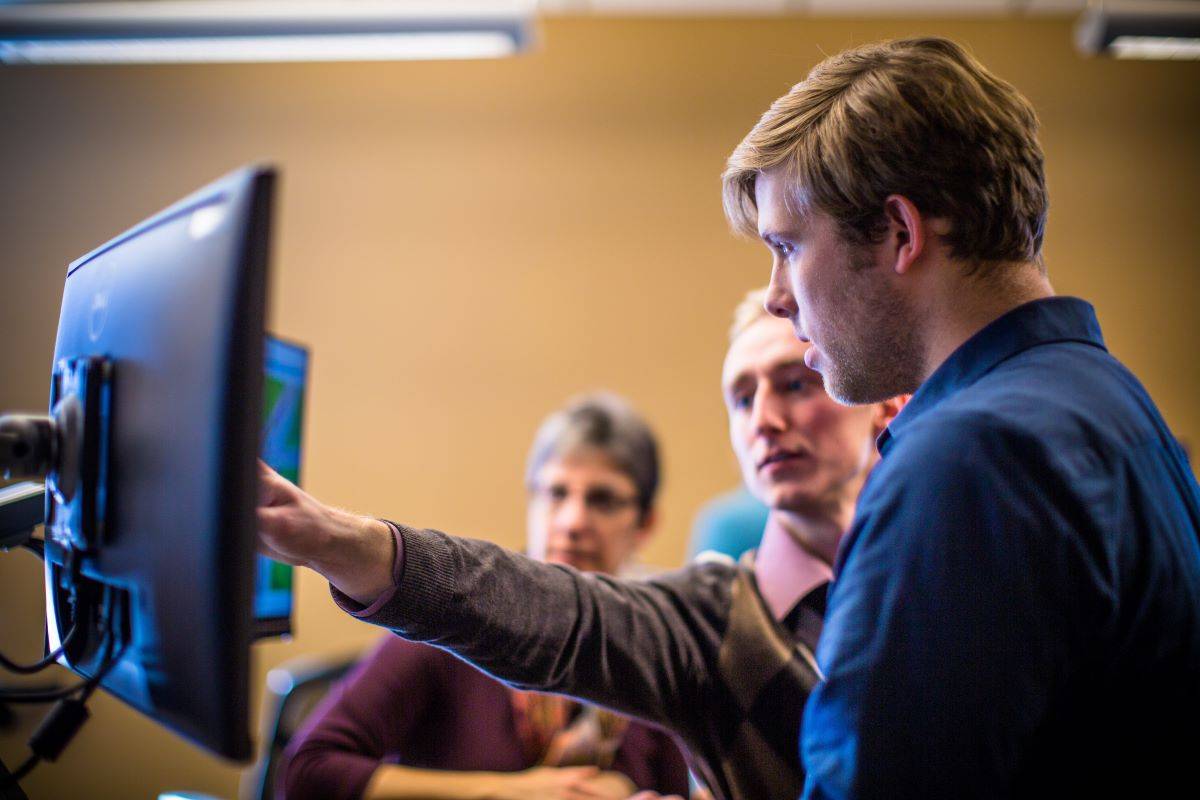 ---
Foster excellence in each task we perform, each project we deliver, and each client interaction.
Our Practice Areas
Programming & Funding
Performance-Based Project Development
Active Transportation
Engagement
Traffic
Roadway Design
Transit Design
Quality Management
ADA Design
Traffic Engineering
Signing & Pavement Marking
Traffic Control
Utility Coordination
Water Resources
Design Software Training & Support
Modeling & Visualization
Drone Imagery
GIS Services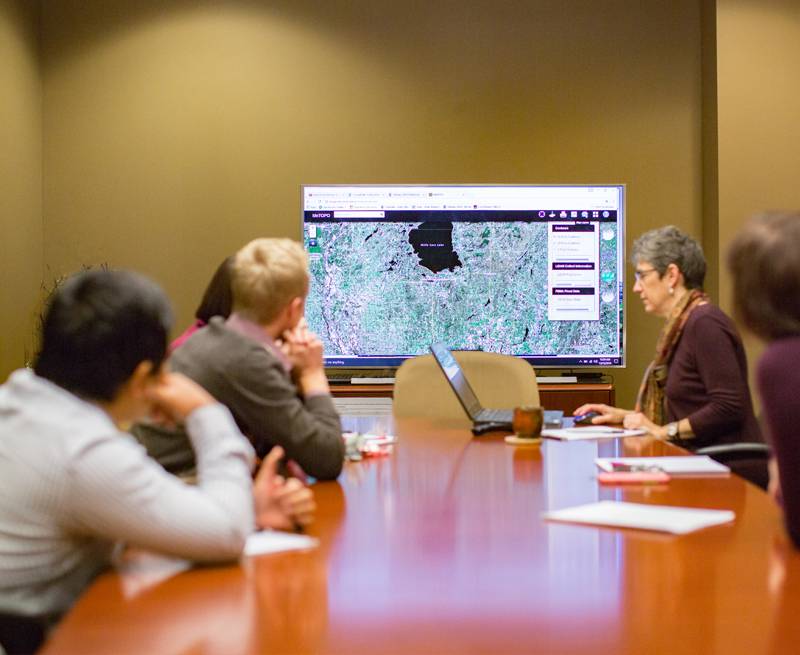 Innovation at Isthmus
Isthmus is evolving right alongside our talented team.
We embrace project challenges and any time between projects as opportunities to explore, develop, and learn.
We seek innovative solutions to complex problems with the goal of a safer, more effective, and more equitable transportation system for all users.
We continue to stay curious, leading to the organic expansion of our capabilities.
Elevating our Industry
---
We seek out, embrace, and promote innovative practices within our firm and across the industry while upholding the integrity of our profession.