Our Story
Empowered Individuals
We are a woman-owned transportation planning and engineering firm that operates with the guiding principles of honoring individual autonomy and fostering mutual accountability. Founded in 2002 and through steady and organic growth, we are now a thriving company of more than 40 team members, who engage in dynamic and impactful projects to create safe, connected communities.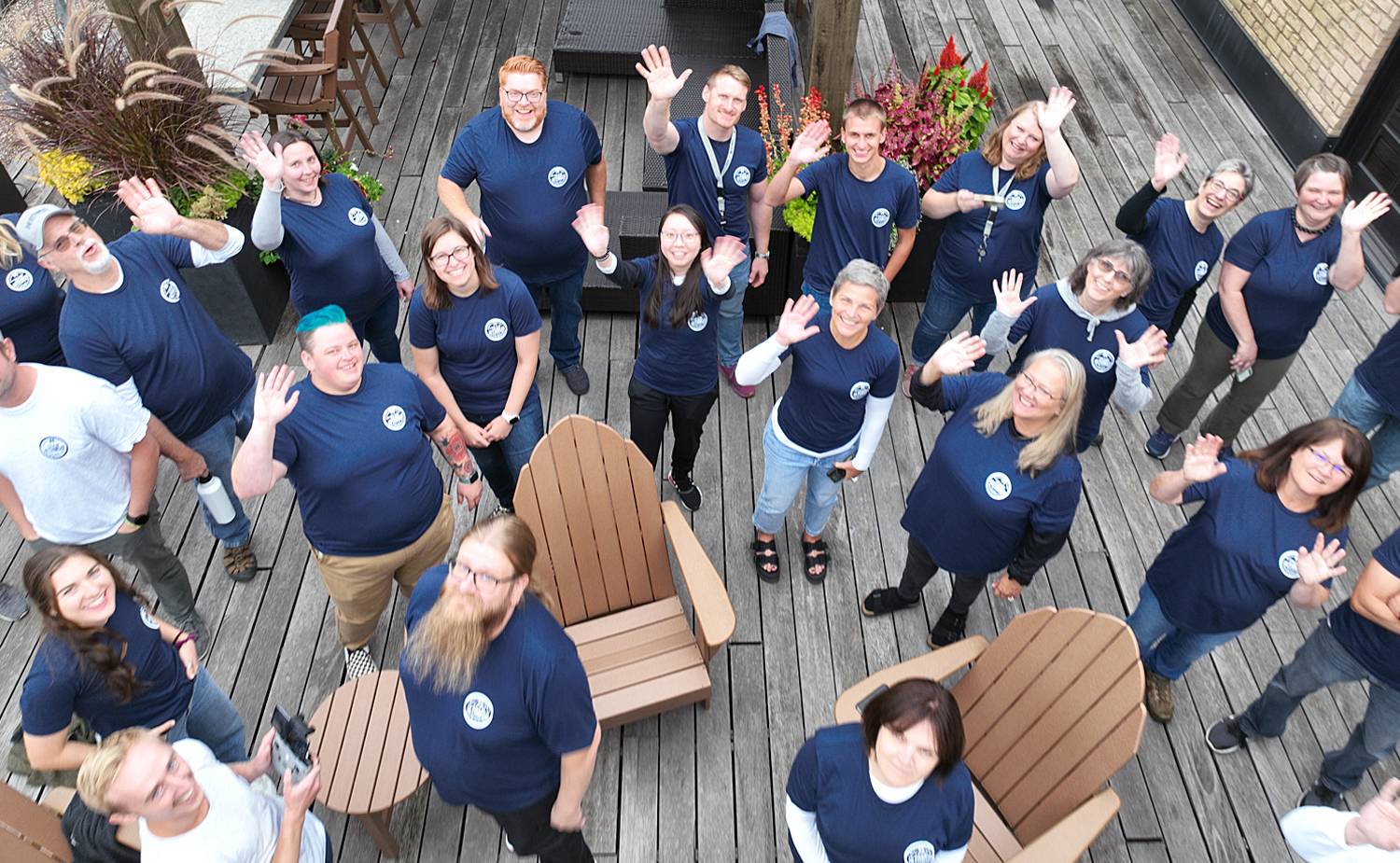 Meaningful Work. Meaningful Lives.
Bridging Meaningful Work and Meaningful Lives for our team and our community is what drives us. We embrace a simple, yet powerful, philosophy that employees who enjoy vibrant lives away from work bring more to their work each day.
At Isthmus, engaging in Meaningful Work means collaborating, innovating, and creating. We thrive by challenging ourselves and supporting one another in solving problems. Our work improves the lives of those who drive, walk, bike, and use public transportation in all corners of the state of Minnesota.
A Meaningful Life is personal. It means something different for everyone and we don't define that at Isthmus. Through practices and policies centered on honoring individual autonomy, Isthmus aims to support employees in weaving together fulfilling personal and professional lives. In turn, each Isthmus team member is accountable to our project commitments, one another, and the communities we serve.
Empowered Individuals
---
We treat our team with trust and respect, while providing the resources needed to do their job.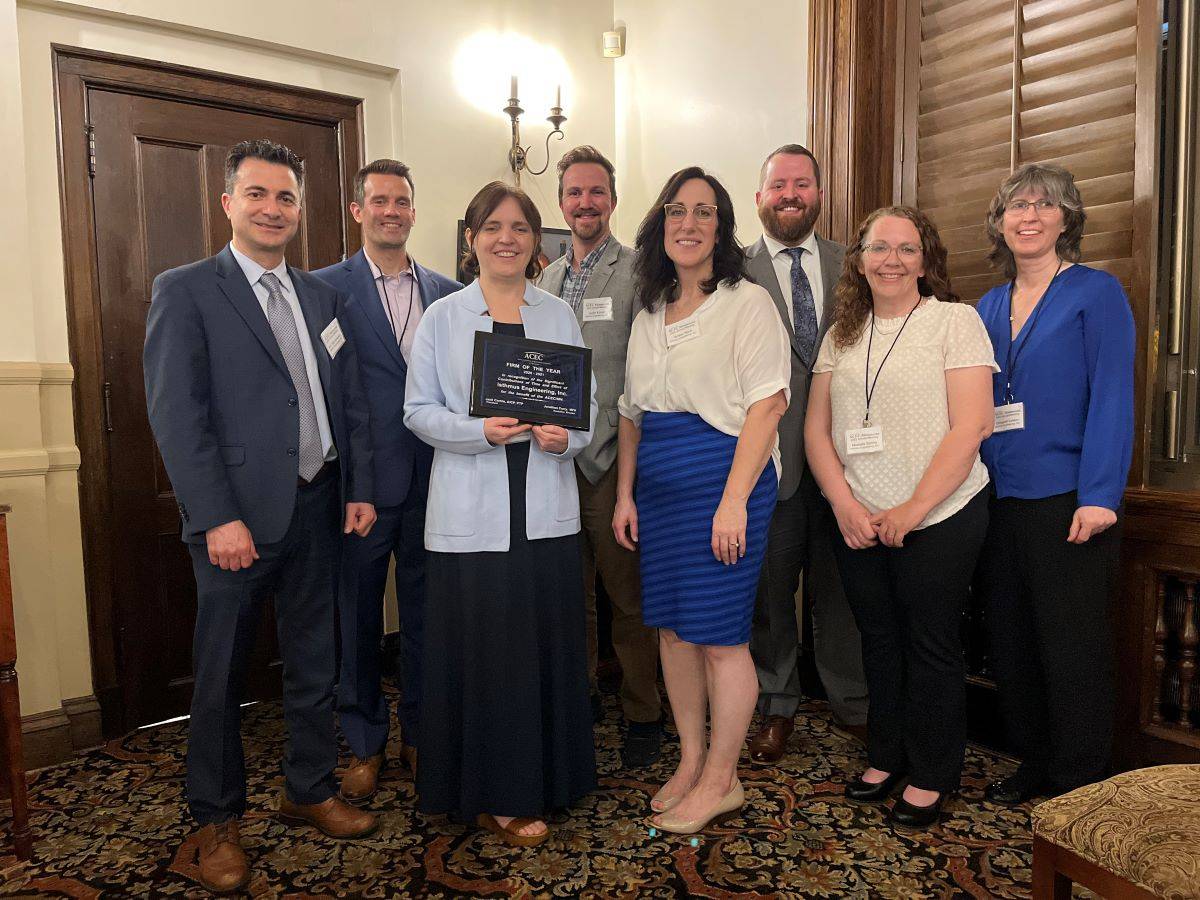 Our Core Values
Our core values inform everything about how we treat our team, how we share our strategic knowledge, how we interact with our partners, and how we do business.
Empowered Individuals
We treat our team with trust and respect, while providing the resources needed to do their job.
Committed to Excellence
We recognize that excellence is not a milestone to be achieved and then forgotten. We strive for continual improvement through building upon and sharing our knowledge.
Dedicated to the Team
We collaborate proactively with one another and our project partners keeping the best interests of the constituents we serve in mind.
Elevating our Industry
We seek out, embrace, and promote innovative practices within our firm and across the industry while upholding the integrity of our profession.