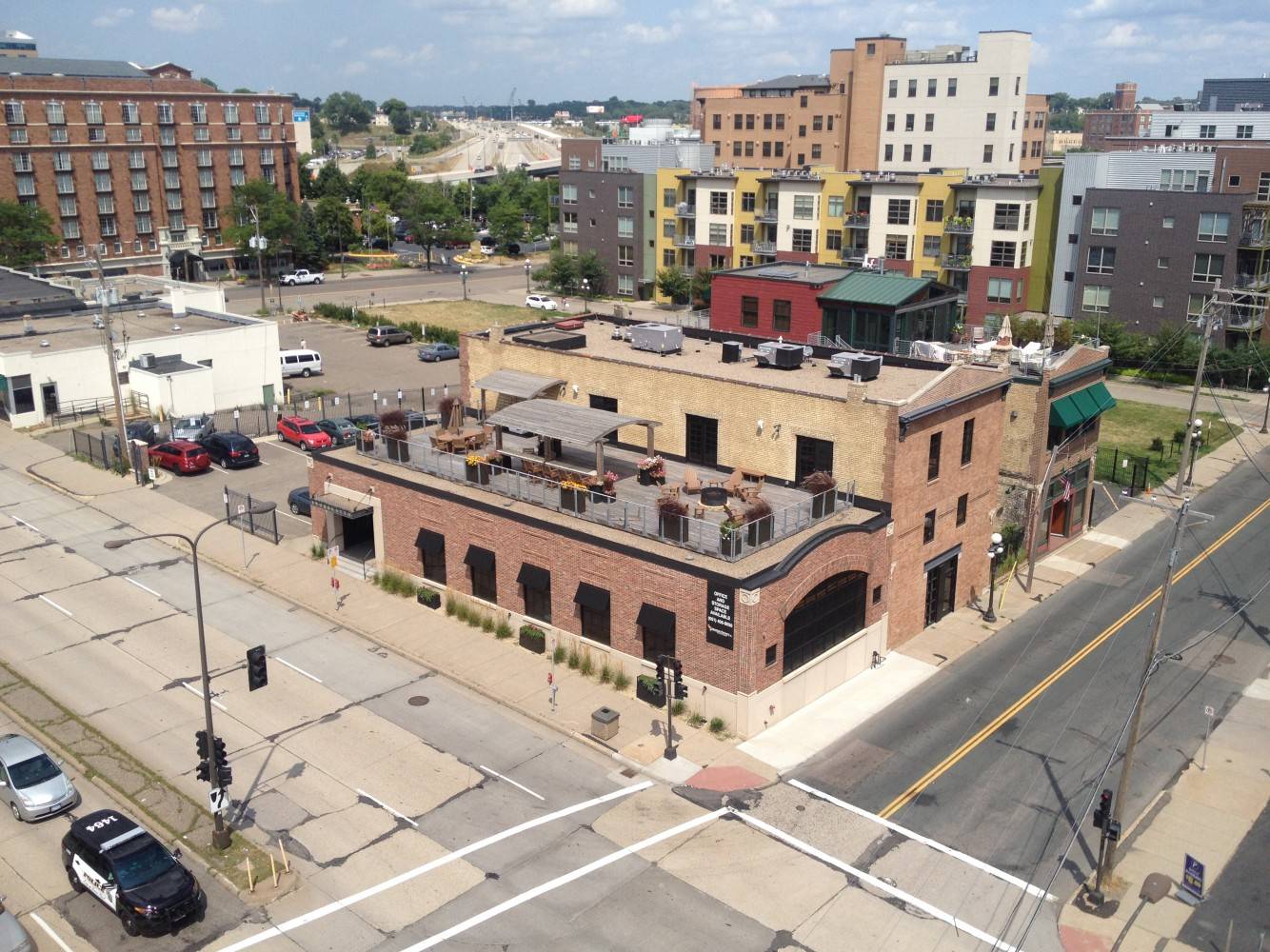 Office Location: Our offices are located in the historic 500 Jackson building on the corner of 9th and Jackson Streets in downtown Saint Paul, blocks from the I-94/I-35E Commons and the Green Line LRT. We welcome your visit!
Parking: As available, Isthmus guests are welcome to park in our lot on the north and east sides of our building. There is also a public parking garage located on the southwest corner of 9th and Jackson Streets. The entrance is on 7th Street.
Email: We welcome your inquiries; you may email us at contact@isthmusengineering.com or by completing the form below.