Happy National Intern Day!
July 27, 2023
In honor of National Intern Day, we checked in with our three incredible Isthmus interns to see what they have been up to so far this summer. In addition to weekly Intern Conversations where they are learning about Isthmus and our industry, they have been engaging in real-world project work supporting our Planning, Roadway, and Transit teams.
Edgar Gomez is our Planning Intern and is entering his last year of graduate school at the University of Minnesota's Humphrey School of Public Affairs.
Lilly Kieckhafer has been working with our Roadway group and will head back to the University of St. Thomas for her senior year this fall.
Our Transit Intern is Andrew Wall and he will be returning to Missouri State for his last semester in a few weeks.
We asked each intern a few questions. Here is what they had to say …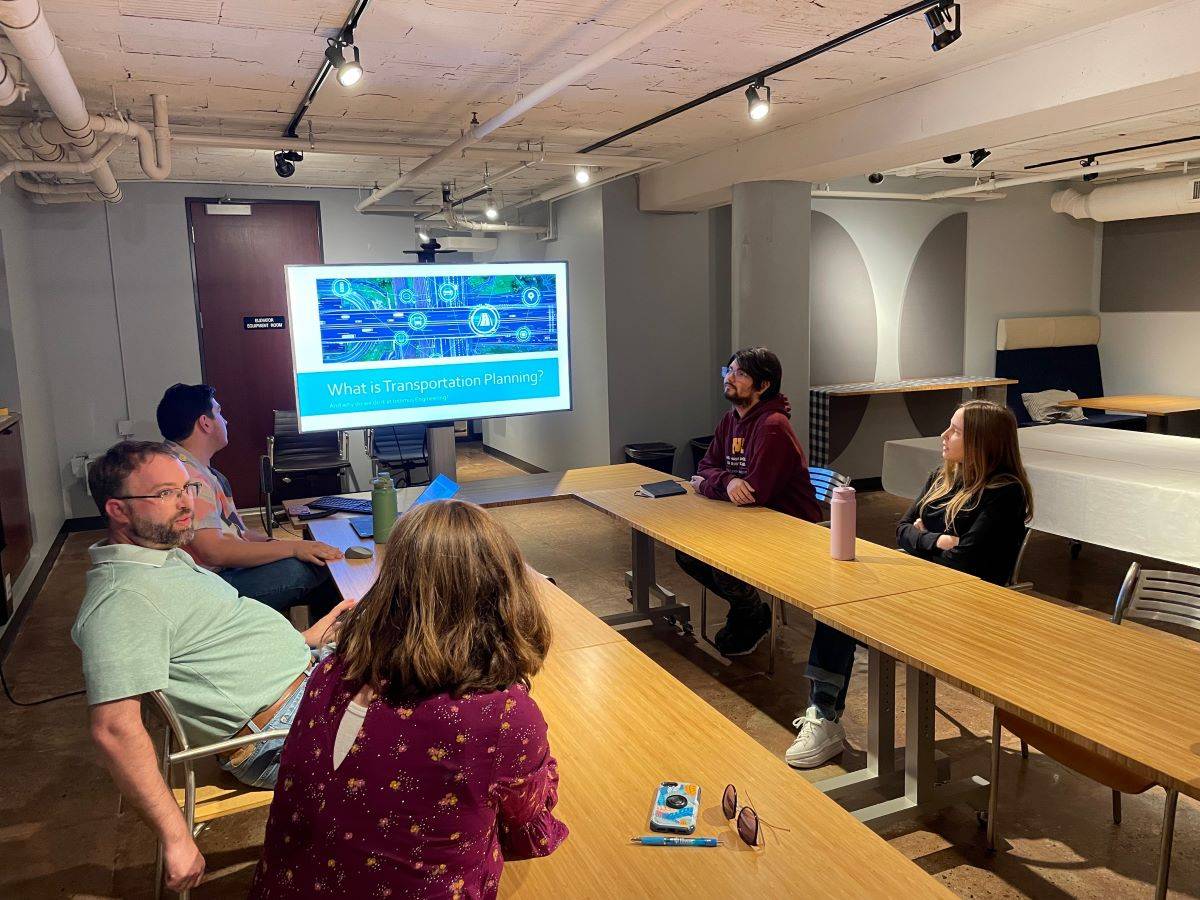 What is something that you have learned?
Edgar: How complicated right-of-way (ROW) is — especially at intersections. Prior to my internship, I did not really know that so many entities could have ROWs and how that can complicate the work that we do because it's not always uniform.
Lilly: By helping out with plan reviews and quantity checks, I have learned that there are many different things that are included in a project, many of which I did not know had to be considered.
Andrew: How to design a track — it's pretty different from roads!
What is something that you've gotten to do for the first time?
Andrew: Work on designs for a light rail corridor.
Edgar: Scoping! I've been able to attend multiple field walks across the state for our active transportation work and learn how we scope for bike and pedestrian needs and then provide recommendations.
Lilly: I have gotten to work in MicroStation in much more depth than I have in the past which has been interesting.
What has been the most interesting or meaningful task or project you have worked on?
Lilly: The most meaningful project I have worked on is TH 218 in Blooming Prairie. My partner is from Blooming Prairie, and it is one of the few areas of Minnesota that I am familiar with. I specifically enjoyed working on typical sections for this project.
Andrew: The Blue Line extension.
Edgar: The Active Transportation Scoping has been my favorite project that I've been able to work on. During our field walks, I've gotten the chance to learn directly from community members regarding what they would like to see in their communities. It has truly been wonderful to hear how much they care for their community and how our work can help them achieve those goals.
Is there anything that you hope to still do before the summer ends?
Edgar: I've really enjoyed my internship experience and the variety of work I've been able to do!
Lilly: I hope to continue working in and learning more about MicroStation, as well as doing some more work on TH 218.
Andrew: Really, just more of what I've been doing. It feels like I've barely started —summer goes so fast!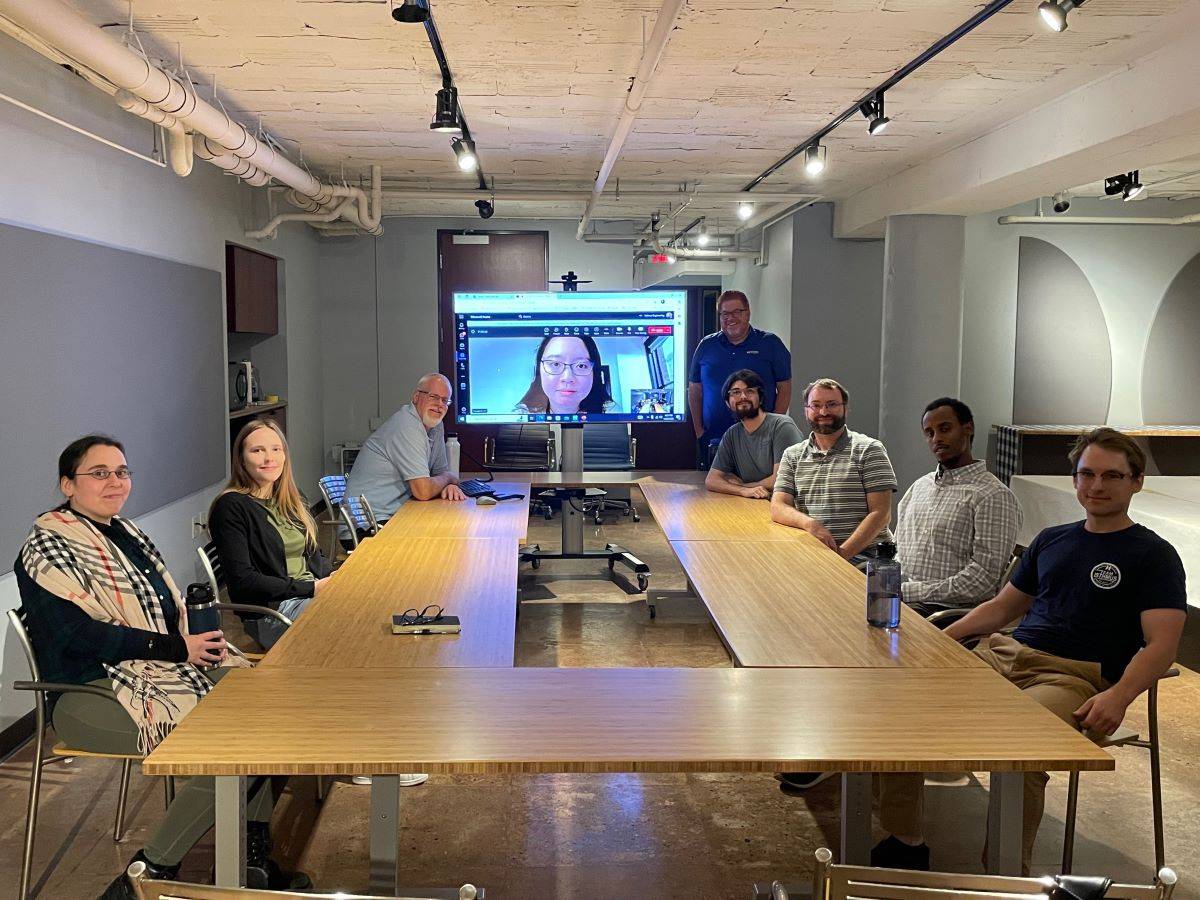 Here is a quote from each of them about their internship experience at Isthmus.
Thank you, Andrew, Lilly, and Edgar!
We are so grateful for your contributions this summer.
"Isthmus is a place full of people who care about making
their part of the world a little better."
-Andrew Wall
"I am very happy that I have had the opportunity to be an intern at Isthmus. "
-Lilly Kieckhafer
"If you change the way you look at things, the things you look at change."
-Edgar Gomez