Avo Toghramadjian, PE
Director of Operations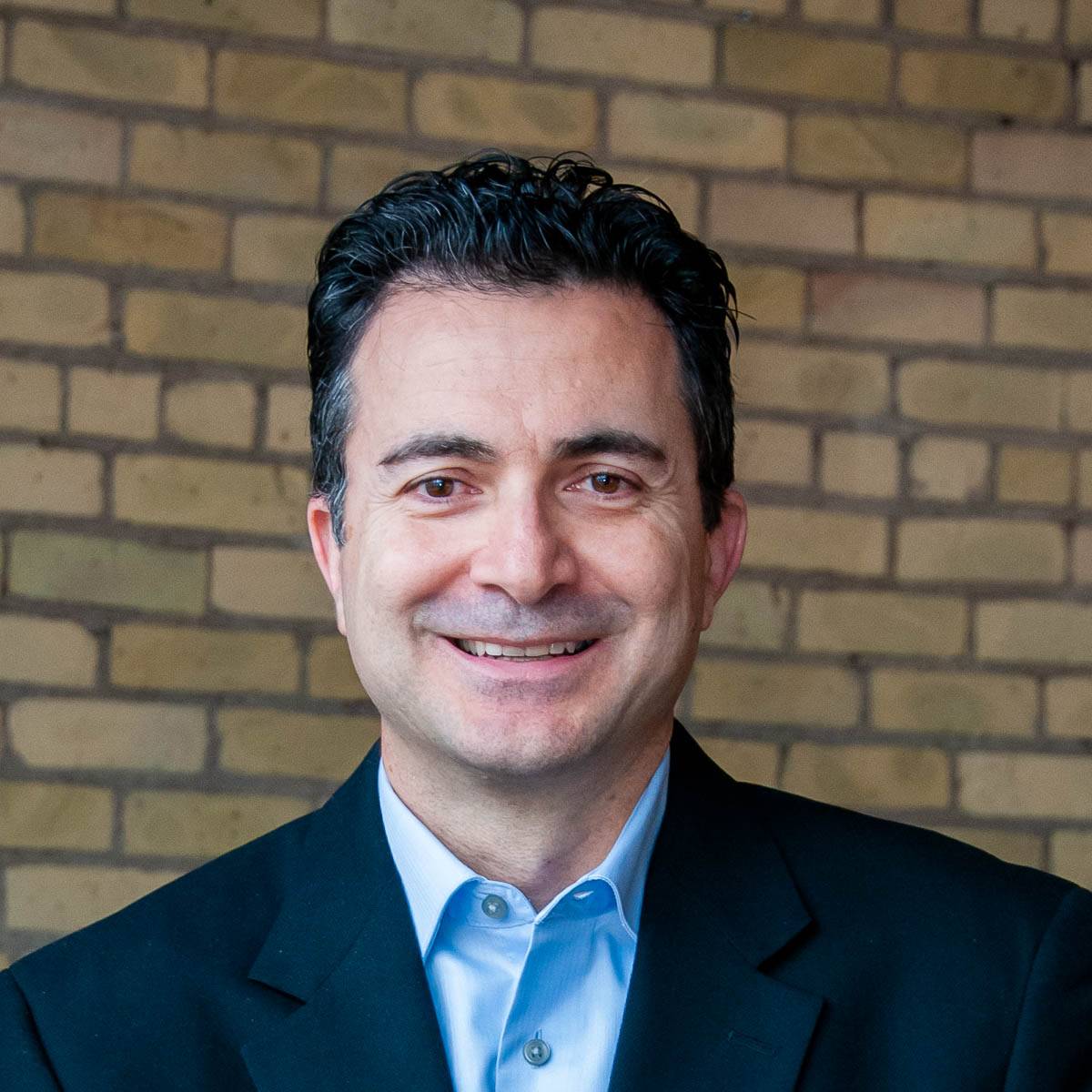 Isthmus Team Member Since: 2010
Professional Registration:
Civil Engineer, MN #40917
Education:
B.S. Civil Engineering, New Jersey Institute of Technology
Areas of Specialty:
Project Management, Quality Management, Independent Technical Reviews, Roadway Design
Avo brings his proven project approach, technical expertise, quality management skills, and an ability to develop great engineers to his various leadership roles at Isthmus. As the Isthmus Director of Operations, he uses his firm grasp of MnDOT and other agency expectations, design standards, and processes to actively monitor team capacity and project schedules for all Isthmus contracts.
With technical attention-to-detail from nearly 30 years of industry experience, he is a trusted and highly regarded Project Manager and Quality Manager. His approachable and people-focused communication style builds rapport among project teams. He has served roles across all MnDOT districts as Project Manager on 19 MnDOT design projects and as Quality Manager on 18 MnDOT projects including four Design-Build projects. He has also served in Quality Management roles on large-scale transit projects and regularly performs independent technical reviews.
Since 2019, Avo has served as Program Manager for the Isthmus MnDOT GEC Program Team, working in close cooperation with agency personnel and assembling and managing teams for a wide array of transportation design projects. Avo is an engaged and thoughtful leader who listens and strikes the perfect balance between being hands-on without getting in the way. The combination of his technical background and understanding of people allows him to put together the right team for every project. He supports the development of individuals and teams through mentorship, guidance, and support.
"In addition to the traditional metrics of quality deliverables that meet the scope, schedule, and budget, my measure of project success includes whether our team and clients are excited to work together on the next project."
- Avo Toghramadjian