Utility Coordination
---
Utility Coordination is a critical and detail-driven step in the planning, design, and construction process. It requires a specialized skill set that combines technical engineering expertise and strong communication skills to facilitate clear, accurate, and timely communication with utility companies from initial planning through design and construction. Guided by state policy and directed by statutes in Minnesota, effective utility coordination and management can limit or eliminate substantial project risks to budgets, schedules, and safety.
Isthmus Engineering utilizes a proven collaborative process for documenting all required project correspondence, including communication with the utility companies, stakeholders, and project engineers. Our continuous improvement approach throughout the design process updates the data, improves the efficiency of collecting utility owner information, and converts the information to useful design data. We maintain the progression of utility adjustment and relocation requirements throughout design to reduce and eliminate construction delays. With our strong relationships across Minnesota utility companies and our use of technology and Graphic Information Systems (GIS), we have top-notch capabilities and formats for the collection and sharing of utility location information.
Areas of Specialty
Gopher State One-Call
We are experienced with Minnesota's Internet Ticketing system (ITIC) for collecting utility mapping and establishing project utility contacts. This is used as part of two different steps in the MnDOT Utility Accommodation and Coordination procedures.
Utility Meetings
Our team members have led and assisted with all required and special utility meetings, providing materials, presentations, one-on-one conversations with utility company representatives, and all related documentation. Successful meetings have taken place online, in-person, and on project sites to facilitate productive discussions and results.
Utility Plan Development
We have worked with multiple MnDOT Districts in the development of plans that increase the utility companies' understanding of relocation needs. This improves efficiency in the utility coordination process and quality of the final Utility Plan. Our commitment to clear, quality Utility Plans has resulted in lower project risks with positive impacts to budgets and schedules.
Utility Relocation Permit Applications
We offer utility coordination from start to finish. We have provided design reviews of Utility Relocation Permit Applications and coordinated and tracked internal department reviews at MnDOT until they are approved and sent to the utility owners for relocation work execution. We are adept managers with knowledgeable follow-through that streamlines the process, and reduces conflicts, risks, and unknowns for both the utility companies and the design project managers.
Featured Experience
Paynesville to Richmond, MN

TH 212 Intersection Improvements

Glencoe, MN

TH 13 Dakota Interchange

Savage, MN
Featured Team Members
Michael Zmuda, PE
Mike finds vibrancy in furthering the development of the people and processes that underpin the Isthmus approach to effective and efficient roadway design. Mike currently leads the Utility Coordination service area while supporting other specialty tasks across all phases of project delivery.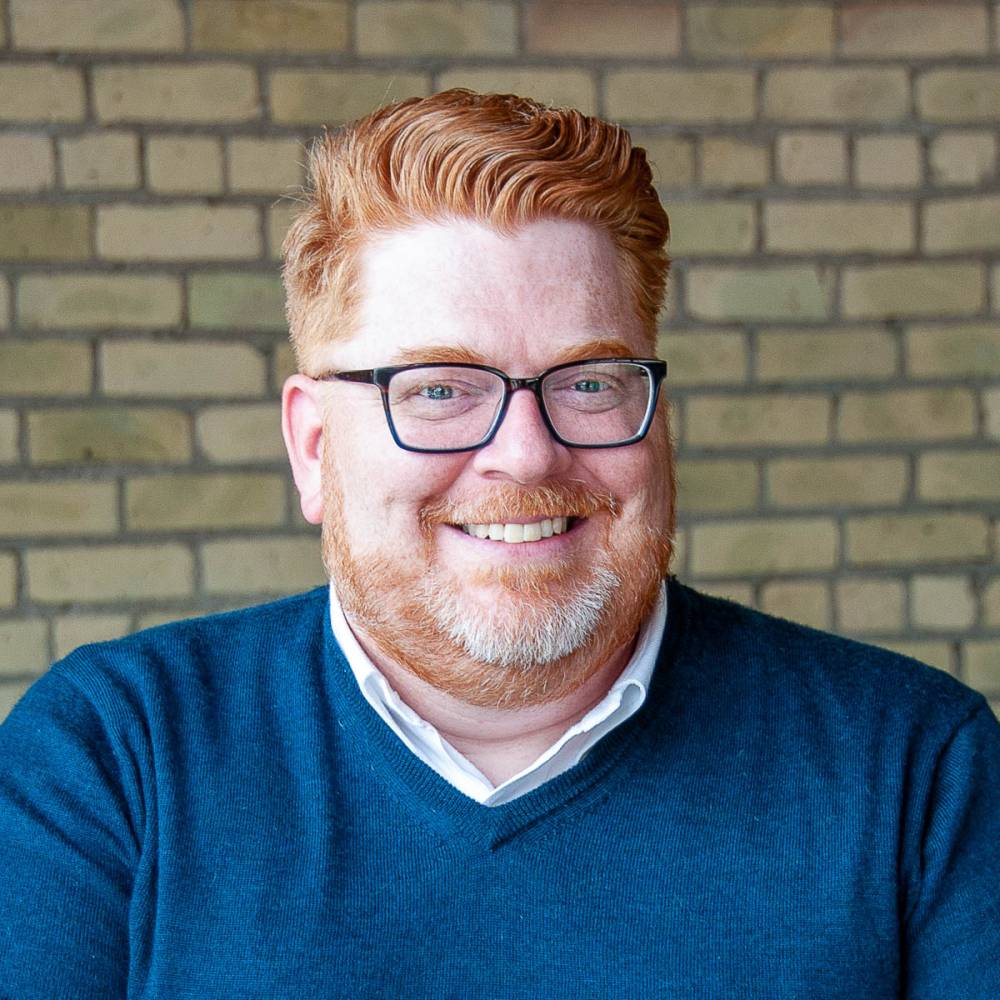 Andrew Helmers, PE
Curious and humble, Andrew is an adaptable team member who willingly takes on a versatile range of project roles. At Isthmus this has included utility coordination, traffic engineering, drainage design, and stormwater management.
Yuxuan Li, PE
Yuxuan has worked closely with project managers and other engineers throughout various aspects of design including preliminary and final geometric design, corridor modeling, signing, striping, preliminary and final cost estimates, and plan set production and review.
Esther Steier, EIT
With a first career teaching, Esther is a continous learner and natural collaborator. She adds a unique perspective to the Isthmus team, working as a Design Engineer with a focus on MicroStation drafting.