Traffic Control
---
Traffic Control devices provide clarity and guidance to support the safe movement of traffic and pedestrians through and around construction zones. Effective traffic control is also essential for providing safe work areas for construction personnel.
Areas of Specialty
Our capabilities include developing detour plans where traffic is guided with temporary signage around construction zones and Maintenance of Traffic (MOT) plans where projects are constructed under traffic. In either case, we collaborate across the project team to ensure that the traffic control plans are in sync with the construction staging plans and that they reflect any design updates. We have prepared traffic control plans for projects ranging from rural highways to complex urban interchanges, as well as for a chain of roundabouts.
Detour Plans
Maintenance of Traffic (MOT) Plans
Featured Experience

Featured Team Members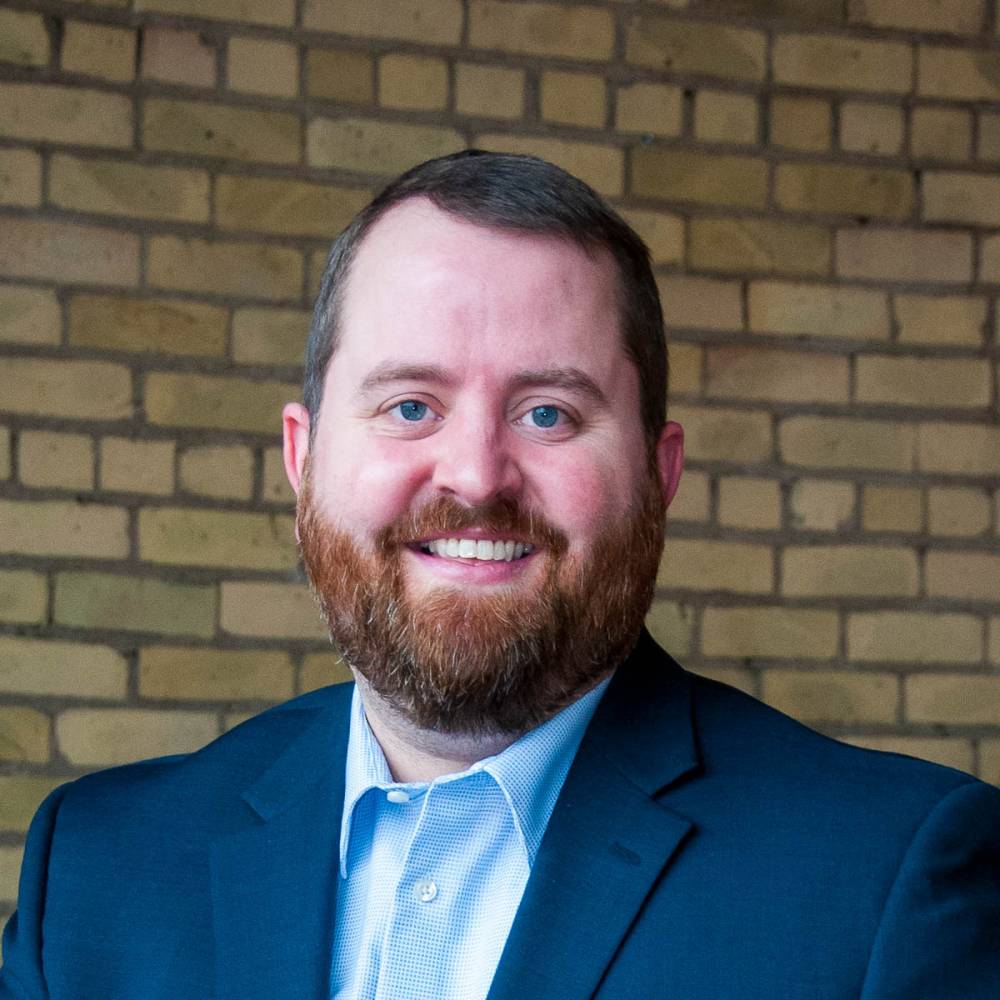 Daren Ellefson, PE
Daren approaches his work with an understanding and appreciation of constructability and integration into the community. Along with a solid transporation engineering background, Daren's upbeat attitude and dependable follow-through exemplify the Isthmus ideal of mutual accountability.
Allison Futhey, PE
Allison has built a strong project resume in traffic engineering and the fundamentals of roadway design. Her experience in the public and private sector gives her a unique perspective when collaborating with others, making her a valuable team member for any transportation engineering project.
Amber Nord, PE
Amber exudes poise and calm in the midst of her dynamic project and leadership responsibilties. She willingly rises to new challenges while supporting the technical and professional development of her teammates. Amber has been instrumental in the development of the Isthmus Traffic service areas.
Elizabeth Lewen, EIT, JD
Holding degrees in both law and engineering, Elizabeth brings a unique perspective to her roles at Isthmus. Her insight helps Isthmus and their project partners manage and negotiate contracts and partnership agreements that are mutually beneficial to the business and its clients.
George Stuempfig, PE, PTOE
George brings expertise in managing complex, multidisciplinary projects which benefit both clients and communities throughout Minnesota. George has directed numerous ICE studies, traffic signal designs and timing studies, and signing and pavement marking design projects.