Roadway Design
---
Roadway Design is at the heart of what we do. We have worked on projects in every MnDOT district across the state. We stay up-to-date on the latest design standards and understand how to effectively leverage design software to achieve efficient, predictable, and accurate results. We bring this knowledge and experience while approaching each design decision with a project-specific context.
Areas of Specialty
Preliminary Design
Alternatives Analysis
Construction Impacts
Geometric Layouts
3D Modeling & Visualization
Final Design
Plans Preparation
3D Modeling and Surfaces
Construction Specifications
Cost Estimates
Project Types
Complex Rural and Urban Interchanges
Rest Areas
Roundabouts
Reduced Conflict Intersections
Pavement Preservation
Complete Streets
Reconstruction
Featured Experience
Paynesville to Richmond, MN

TPI TH 53 Interchange Reconstruction

Duluth, MN
Featured Team Members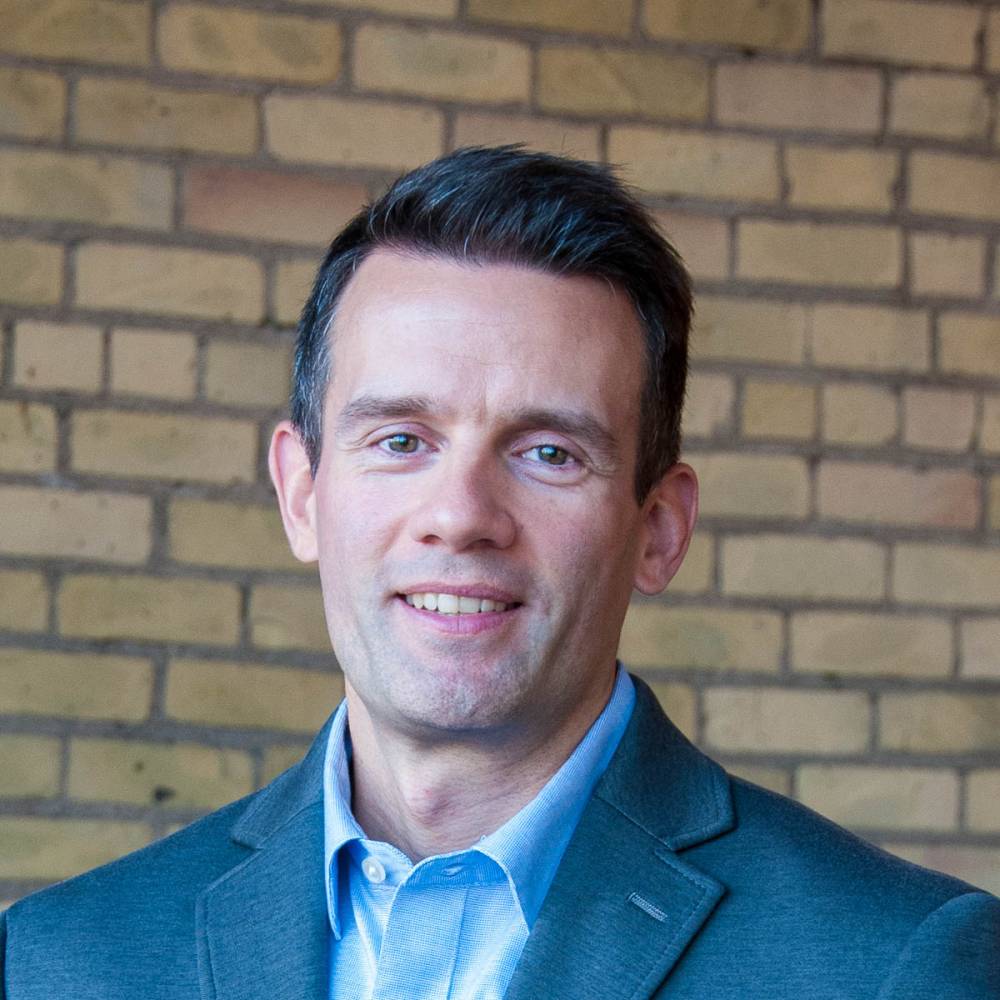 Kevin Krech, PE
Kevin began his career at Isthmus as an intern and the first employee. Evolving in sync with Isthmus, Kevin is now a seasoned leader and anchor of our Transportation Engineering practice area. As a project manager, he focuses on disciplined communication and quality, timely deliverables.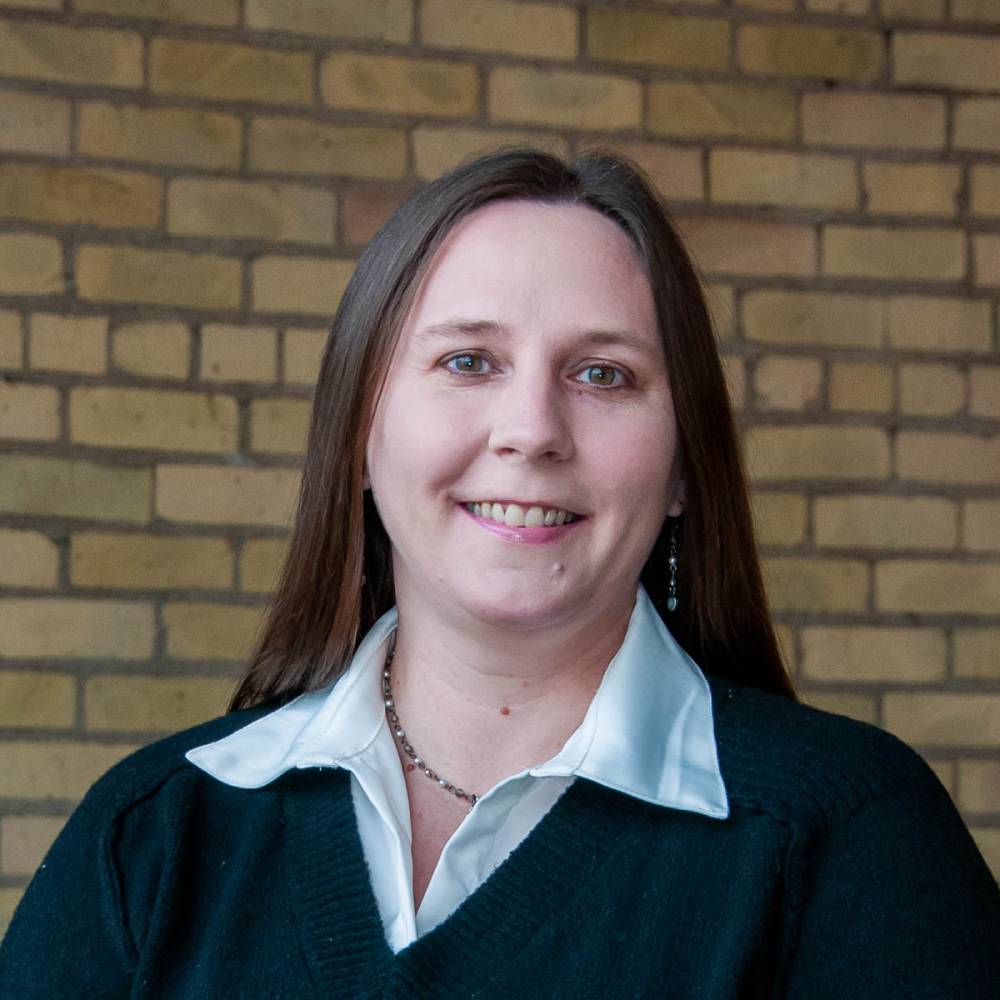 Andrea Fastenow, PE
Andrea's passion for the technical nuances of geometric design, corridor modeling, and plan development makes her a sought-after lead designer and quality reviewer. Her repertoire ranges from complex interchanges, rural highways, and Complete Streets to roundabouts, RCUTs, and rest areas.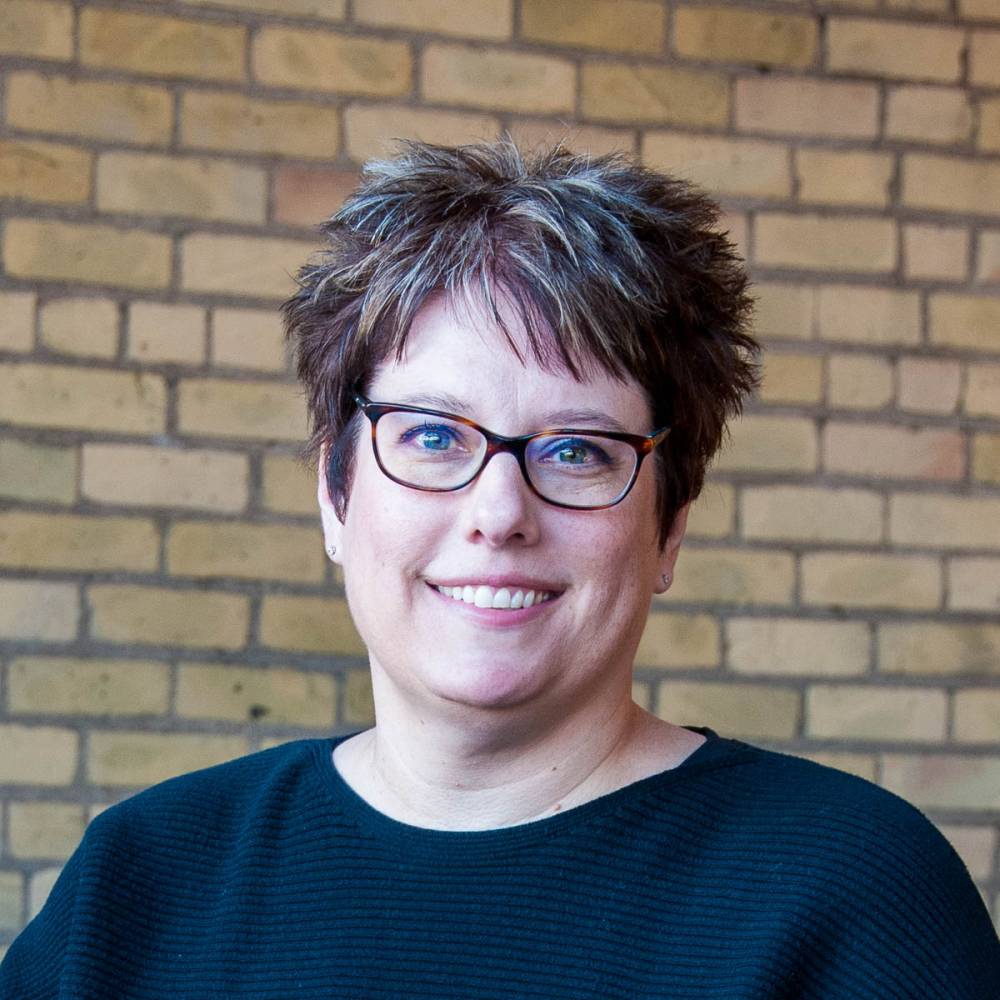 Heather Redetzke, PE
Heather is both a talented highway designer and a kind team leader. Her approach to quality management is centered on an assumption of positive intent and a belief that we are better when we work together.
Amy DeBruin, PE
In addition to her down-to-earth, approachable demeanor, project partners appreciate Amy for her unmatched attention to detail and willingness to share her knowledge. She leads projects with a commitment to maintaining open communication, achieving deadlines, and delivering high-quality results.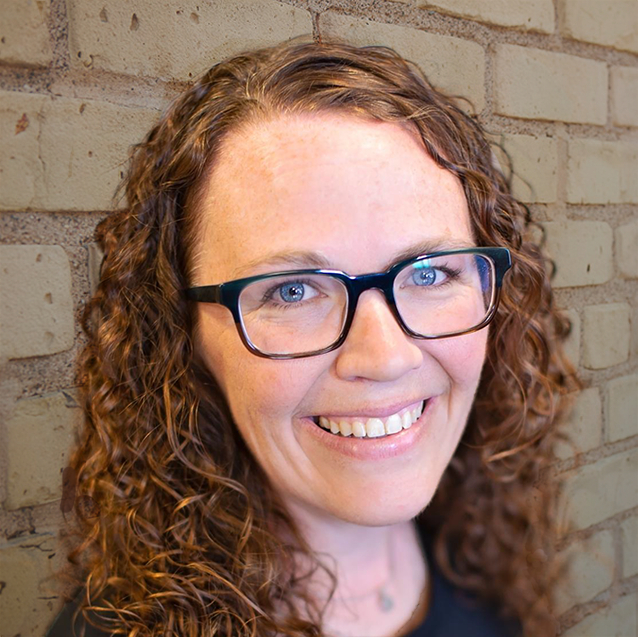 Michelle Gerrity, PE
Michelle brings her all to Isthmus. Adeptly balancing project management and the nuances of detailed design, she thoughtfully mentors the next generation of engineers. Project partners rely on Michelle and her project teams to accommodate quick-turnaround requests that advance decision-making.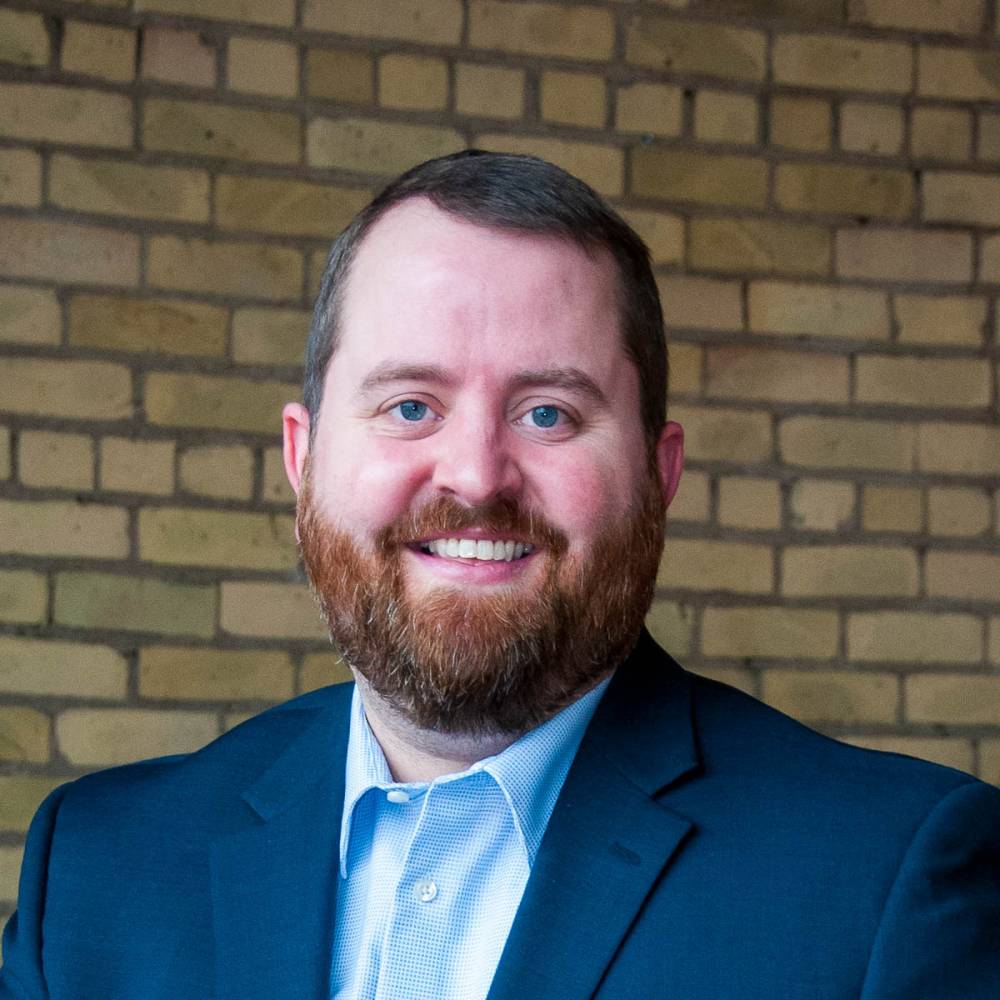 Daren Ellefson, PE
Daren approaches his work with an understanding and appreciation of constructability and integration into the community. Along with a solid transporation engineering background, Daren's upbeat attitude and dependable follow-through exemplify the Isthmus ideal of mutual accountability.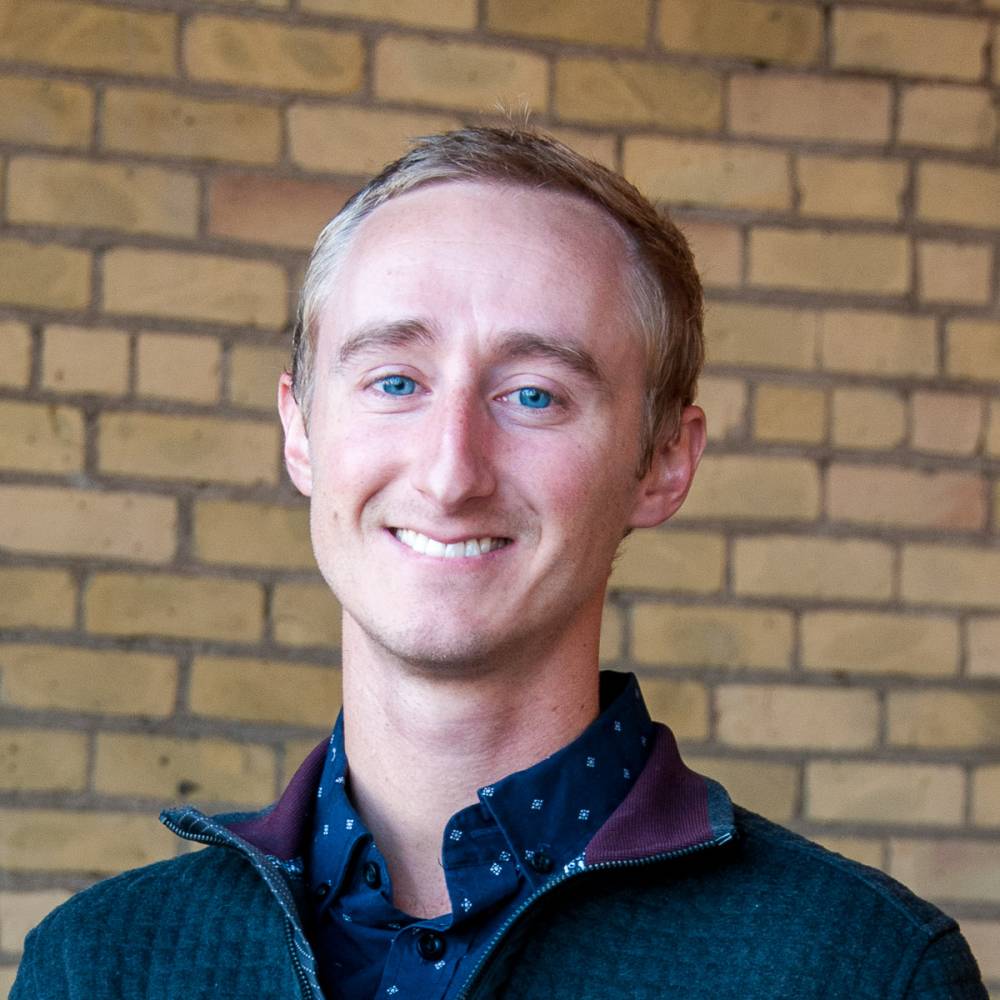 Jason Tschida, PE
Jason has the ability to make the complex seem simple. He combines his 3D modeling expertise with his enthusiasm for drone-collected imagery, developing the Isthmus process for creating immersive visualizations which enhance stakeholder understanding of project alternatives and outcomes.
Trang Tran, PE
Trang is adept and skilled at doing a bit of everything, being adaptable to new situations and challenges, and willing to take on challenges to learn new experiences. She brings creativity to her work and is able to multitask.
Yuxuan Li, PE
Yuxuan has worked closely with project managers and other engineers throughout various aspects of design including preliminary and final geometric design, corridor modeling, signing, striping, preliminary and final cost estimates, and plan set production and review.